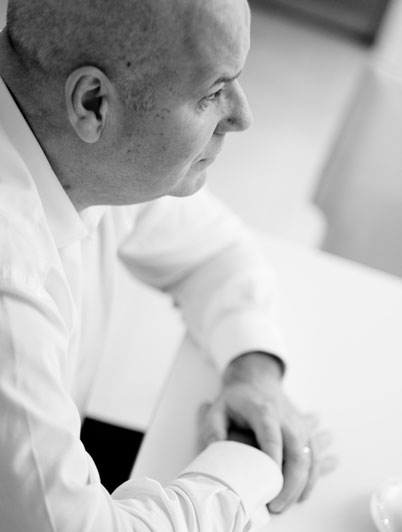 Becoming successful through the Power of Energy
---
Conscious leadership is the key to becoming a successful company. BeWone can facilitate you during awareness- and transformation processes within your organisation. By linking the corporate / rational company culture with the intrinsic / emotional world, organisations can become effective, powerful and durable.
How?
Successful, Being, Power & Energy
---
SUCCESSFUL

(adjective)

1. The result. The result of conscious acting and making decisions based on emotion.

BEING

(the; noun)

2. Being consciously present in the present, in connection with your emotions and yourself.
POWER

(the; noun)

3. Working, based on your own responsibility and not hiding behind external factors.

ENERGY

(the; noun)

4. A tangible force field which flows from inside.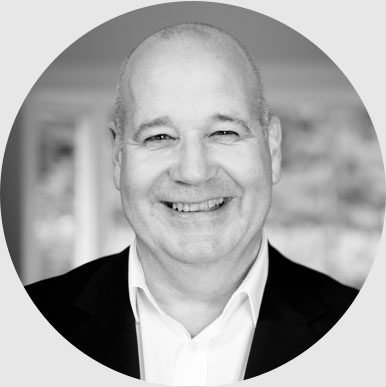 ---
"My mission is to encourage companies in such a way that they can consciously utilise their power."
---
Wieger Wagenaar is BeWone.
---
Read more