Philosophy on leadership
---
Successful leadership can only emerge if you continuously work on your own inner development. Use the surroundings and situation as a mirror and learn from this. Fears, social status, power and other personal issues often prevent leaders from making decisions. Changes in the business world can only materialise if leaders make a change within themselves.
By striving for peace within yourself and in your actions, you can lead yourself. This will allow you to provide better leadership in an organisation. By being completely free, you will reach a state of awareness without having to prove something. The energy that you will create for yourself can be felt by the entire organisation and will be experienced as inspirational. This will make you a successful leader for which people would love to work.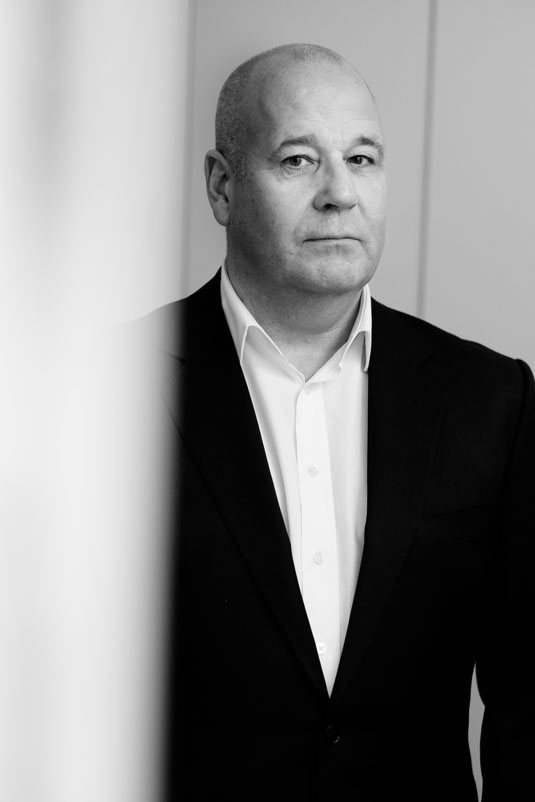 ---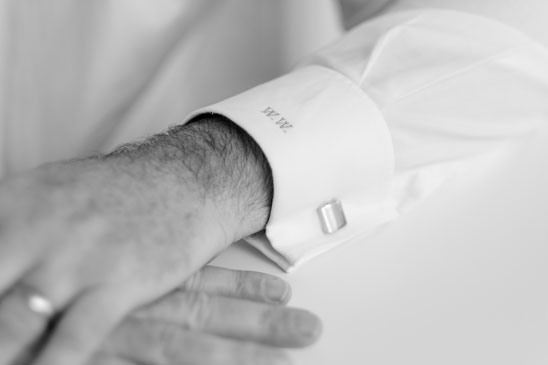 Through consciousness in combination with a well thought-out strategic vision, the organisation gains momentum to realise its goals. A transformation of energy will take place, allowing everyone to happily contribute in their work. Would you like to learn how this philosophy could be applied to your business?
Read over here