The transformation into Intuitive Leadership
---
Transformations have complete different phases. Organisations complete different phases in the lifecycle from start-up to maturity. To reach the ultimate desired state of maturity; a good strategic vision is required. In addition, various tools, techniques and above all leadership styles are applied. Through years of experience as a manager, Wieger can identify what is needed and where this is needed.
Awareness, a strategic vision, the right man in the right place and the "tone at the top" are all closely related. These topics are addressed during the conversations Wieger has with organisations. Through a joint connection, a plan or idea will arise.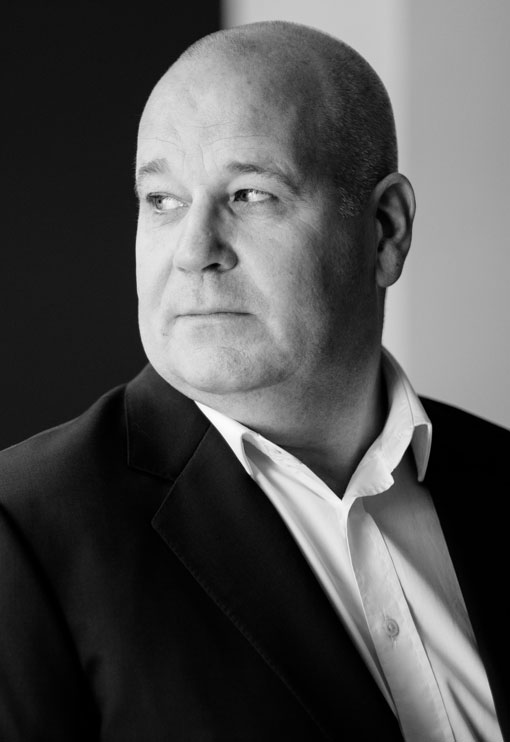 ---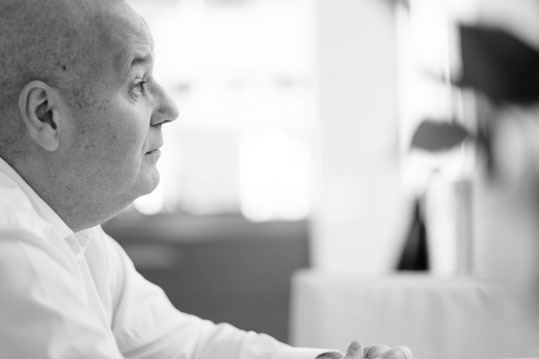 The advice and approach of BeWone will always be tailor-made. Moreover, all organisations are welcome to profit from our expertise. BeWone understands what is necessary and where this is necessary. The format can vary from business consulting to executive coaching, monitoring/supervising, training and interim management.
BeWone shares its knowledge, business philosophy and leadership advice and establishes a transformation in the organisation.
Business advice
No company or person is the same. BeWone adjust its approach to every unique situation. That is why the advice and approach of BeWone will always be tailor-made. All companies are welcome.
Executive coaching
From finance to strategy, BeWone helps you with positive support, feedback and advice, which, through the right energy, gets a company into a flow. There are no boundaries at BeWone.
Training
Besides services for managers, BeWone also provides group-training sessions based on open enrolment.
Supervising
Within the organisation you are always at the helm, but during the process of change and growth, it is pleasant to have someone by your side. Wieger stands shoulder to shoulder with you and will actively think about the steps that need to be taken.
Interim management
Wieger will help you on your way in becoming a successful and energetic company. He empowers people and enables them to function optimally. They will experience the wind beneath their wings. Based on this philosophy, BeWone will get things started for you.
Guest speaker
Based on the client's needs, BeWone also provides inspiration workshops in regards to leadership. Finally, Wieger can be invited to give lectures.