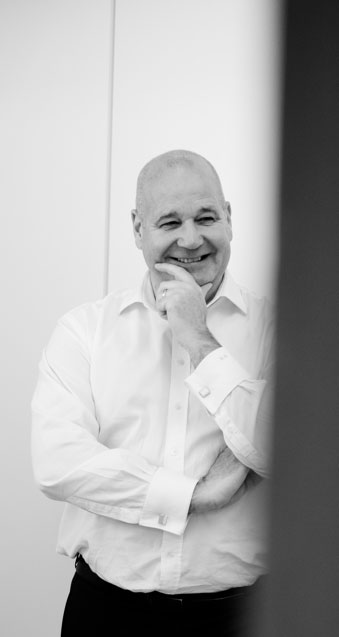 About Wieger
---
Owner, founder and business adviser. Wieger Wagenaar is BeWone. With his company, he aims to centralise a new style of leadership. For him, his inner sense is the guiding compass when it comes down to doing business. He is an inspirator and sparring partner but also an executive coach and business consultant. Two worlds that, in his case, can merge.
During his career, Wieger became more and more aware of the phenomenon that everything is created from within. He realised that his business success was due to his personal development and his awareness development. This jumpstarted his career as he started to perform better and feel better about himself.
Because of the energy that was released from within himself, he was able to manage large groups effortlessly, serve company interests, and take a lot of action. Guided by his feelings, he made the right decisions.
" My inner strength makes me independent and unrestricted in life. I would like to share my leadership philosophy and rich experience with leaders in order to work together on the changes and development of companies. "
What does Wieger do?
---
Wieger meets with companies and organisations. He observes, gives advice and instructs. With his awareness and unique perspective on managing, he visualises a new way to develop or even kick-start a business. Wieger is not limited to one type of service, but with BeWone he wants to utilise all his skills by making himself available in several areas.
---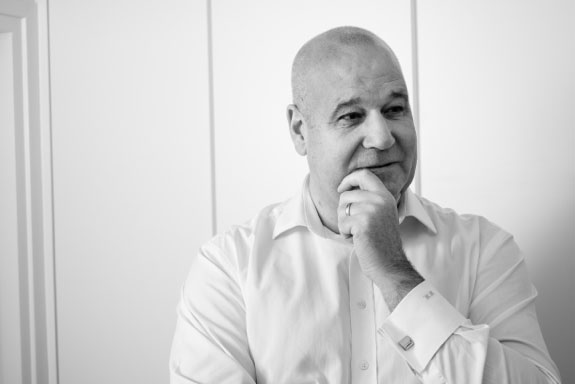 With years of experience as a manager at Ernst & Young, Achmea, Eureko Sigorta (Istanbul), to name a few, and now also as an entrepreneur, Wieger has made his mark in the business world. This has resulted in a large and diverse network; in which connecting organisations based on his leadership philosophy has proven to be of great value.
Anything goes. The possibilities are endless. If you feel drawn to the philosophy and energy of BeWone, Wieger will be happy to meet with you to discuss the possibilities together.